Online Dutch Courses
Dutch lessons for children via Zoom or Skype with Dutch for Kids, your child will love it!
Interactive, one-on-one, online Dutch lessons,
with your own certified teacher
The online Dutch lessons which you will love!
Since 2013, Dutch for Kids teaches pre-schoolers, primary school children, high school children and adults from all over the world, so they can improve or learn the Dutch language.
The Dutch for Kids teachers are all professionally trained teachers or have a university degree in Dutch language and literature. They also have extensive prior experience in teaching at a Dutch school.
At Dutch for Kids, we pride ourselves on staying informed about the latest educational developments.
So you're choosing quality when you sign up for lessons at Dutch for Kids.
Our Online Dutch Lessons
Have a look at our Dutch lessons for more information:
Free trial lesson
Do you, or your child want to follow online Dutch classes or do you have any questions? Make an appointment for a free conversation and trial lesson! You can start during any week of the school year.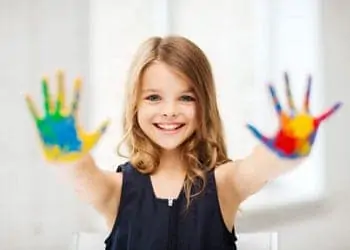 Dutch for Kids Goals
The great thing about giving private lessons is that we can provide each child with the education they need.
We can often set the goal with the children at Dutch for Kids: to speak, write and read Dutch at the level of Dutch peers.
Other times we create personal goals to get up to speed with the Dutch language as quickly as possible.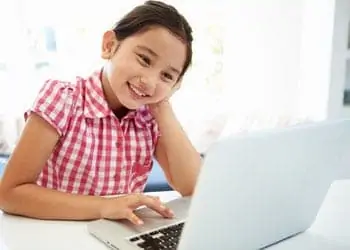 What do you learn in the online Dutch lessons of Dutch for Kids?
Every week we work on a new interesting theme.
In our online lessons we pay attention to:
speak Dutch
write Dutch
to apply the correct Dutch spelling and grammar
reading comprehension and vocabulary
Are the online Dutch lessons suitable for every child?
Each lesson we focus on a new theme.
We make sure that the topics of the themes are in line with your child's level and experience.
This makes the lessons both challenging and interesting.
See your child's progress
We test all children that follow the online Dutch lessons at Dutch for Kids twice a year. Then, we share the test results with the parents and the children.
Based on this, we can see how well your child has progressed over the past period.