Do you want to learn Dutch?
Learn Dutch via Skype with Dutch for Kids, the most fun online lessons in the world!
The online Dutch lessons via Skype which you will love!
Since 2013, Dutch for Kids teaches pre-schoolers, primary school children, high school children and adults from all over the world, so they can improve or learn the Dutch language.
The Dutch for Kids teachers are all professionally trained teachers or have a university degree in Dutch language and literature. They also have extensive prior experience in teaching, and all live in the Netherlands.
At Dutch for Kids, we pride ourselves on staying informed about the latest educational developments.
So you're choosing quality when you sign up for lessons at Dutch for Kids.
Free trial lesson
Do you, or your child want to learn Dutch online or do you have any questions? Make an appointment for a free conversation and trial lesson! You can start during any week of the school year.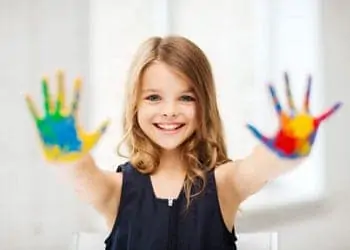 Dutch for Kids Goals
For children under the age of 12 our goal is to teach children how to speak, read and write Dutch at the level of the Dutch primary schools.
For our older children and adults, we'll set personal goals.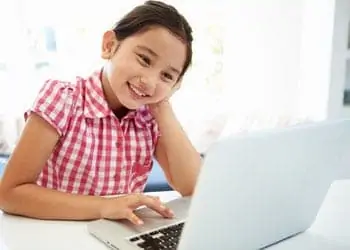 What will you learn
You will learn to:
speak Dutch

write Dutch
to apply Dutch spelling and grammar
Suitable for every child
Each lesson follows on from the level and perception of your child.
This makes the lessons challenging and so they remain fun.
See your child progress
All children who are learning Dutch abroad receive an individual goal plan periodically. At the end of a period, we test every child so that progress is exactly measured.