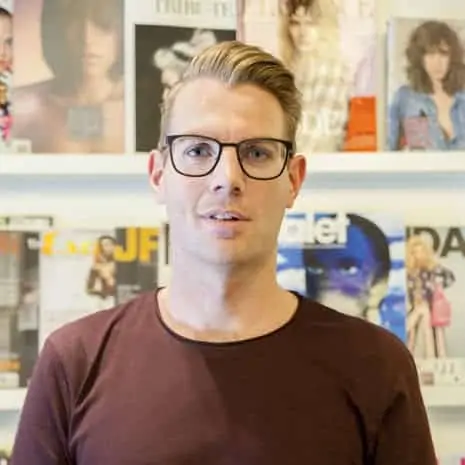 Gijs Hosman – Co-owner, Webdesign & PR
In 2012 I built the website of Dutch for Kids for my wife Anouk, who then started giving Dutch lessons to children who live abroad.
Dutch for Kids quickly grew in the last few years, so besides the website, I now also have contact between teachers and parents, I welcome new students and take care of the PR.
In addition to my work at Dutch for Kids, I'm founder of the web design company Grijs Design, I am part of the staff of SportsCamps.nl and I previously worked as P.E. teacher at a primary school in The Hague.