Our Vision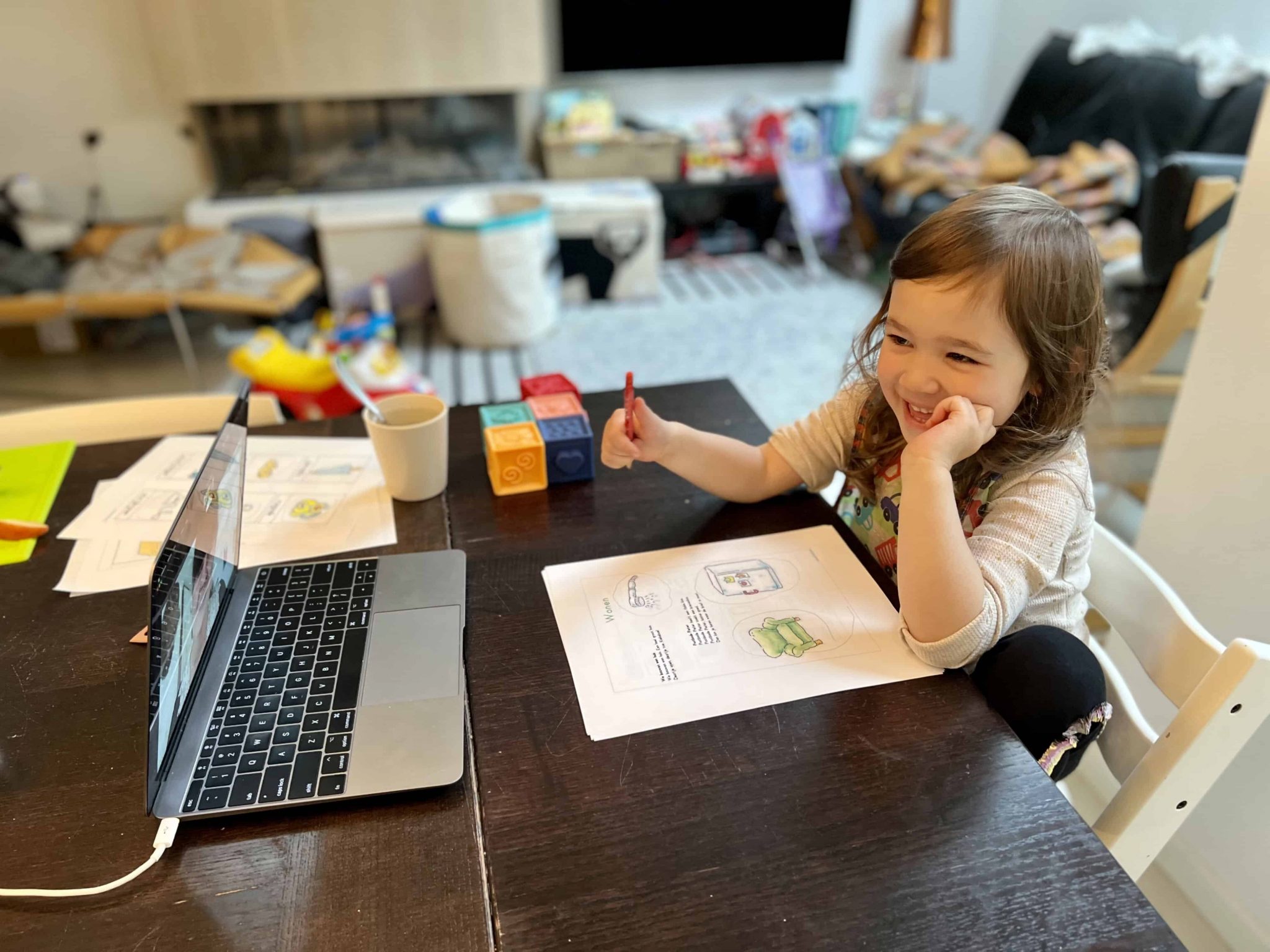 Dutch for Kids offers interesting online Dutch lessons. This keeps the children curious and motivates them to learn more about the Dutch language and culture every week.
The starting point of Dutch for Kids is that we believe all children want to learn new things.
The teachers of Dutch for Kids teach children Dutch in a playful way. We provide online Dutch lessons via Skype for Dutch-speaking children living abroad. We also give Dutch lessons to non-Dutch speaking children who live in the Netherlands or abroad.
During the Dutch lessons, we work on the same lesson items as at Dutch primary schools. This means that every lesson we work on reading comprehension, language, spelling, vocabulary and speed reading.
For Dutch-speaking children who live abroad in groep 3 we use the method 'Veilig leren lezen'. In groups 5 to 8 we work with the method 'Taal Actief'. The children who are at secondary school level work with the 'Kern' method. We have designed our own lesson material for non-Dutch speaking children who want to learn the Dutch language from 'starting point'.
Development-oriented working
Because we are a development-oriented institution, we cannot limit ourselves to just following the methods. Every lesson the children work on a new interesting theme, so that they not only learn Dutch, but also learn a lot from what's happening in the Dutch news and culture. We use many materials, recent news items and colorful pictures to make the lesson interesting for the children.
And so we arrive at our vision: provide interesting online Dutch lessons that make the children curious and eager to learn more about the Dutch language and culture every week.
Goals
Our goal is that your child, after a period of residence abroad, can flow smoothly in a Dutch school or university. This will allow your child to integrate into Dutch society.
The teachers, the children, and parents set goals together to bring the children to a stage where they can speak, read and write Dutch at the level of their Dutch peers.
What this means in a nutshell
The lessons are challenging.
The lessons will be based on the interests of your child.
The lessons will be offered on the level that suits your child because every child is unique!
We work on the basis of goals and a reward system whereby the children are motivated to do their homework.
You can find the detailed explanation of developmental work here.