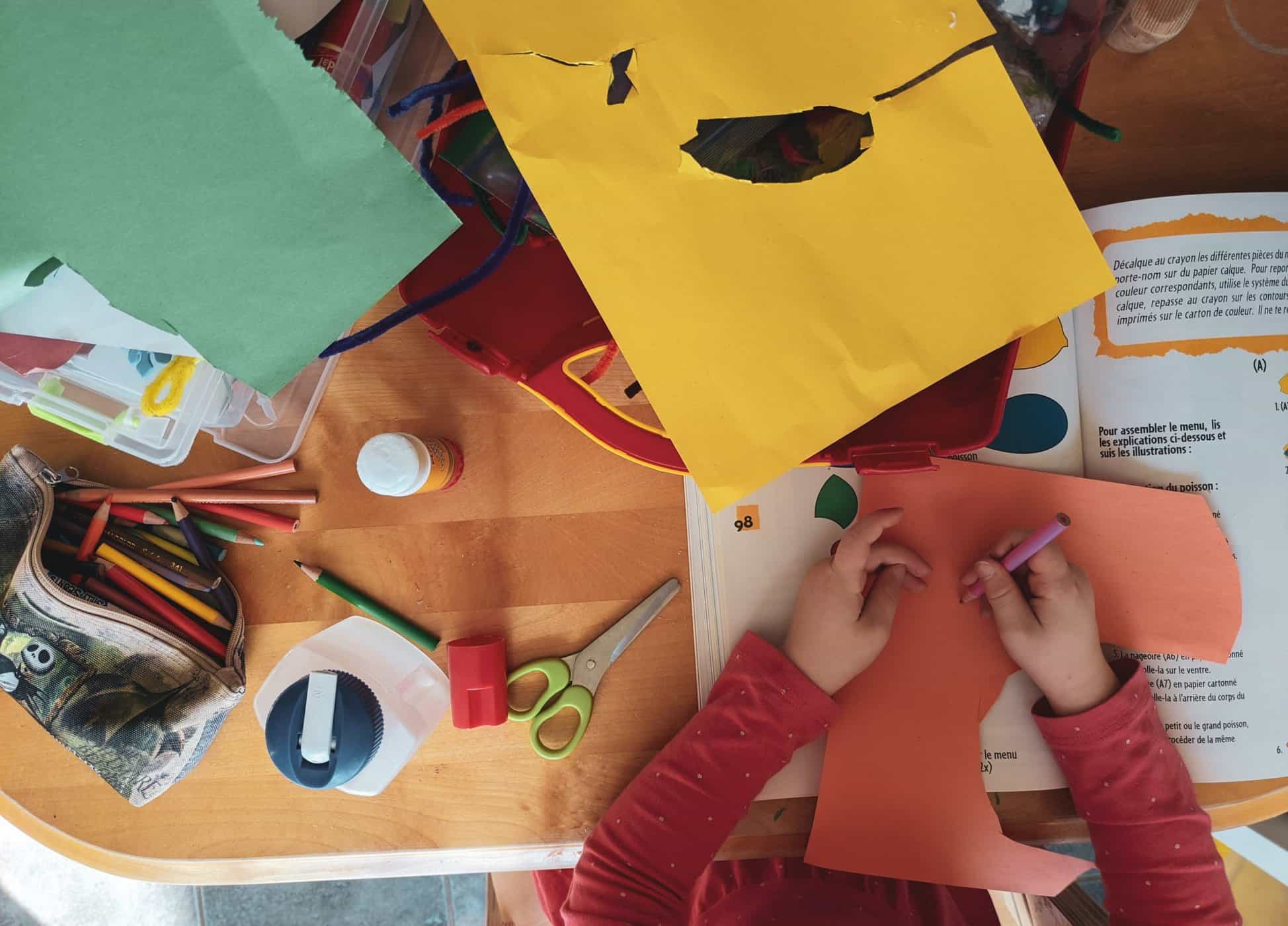 One of the questions that I, or my colleagues often hear during an introductory meeting is: Online Dutch lesson, how does it actually work?
In practice you will notice that online lessons are not that much different than Dutch lessons at a school.
In this blog post I will explain to you how our lessons are structured and how it differs from a Dutch lesson in the classroom.
Trial lesson
After you have had an introductory meeting with Anouk or one of the other teachers, you will be linked to one of our Dutch for Kids teachers. All teachers are certified teachers and have a lot of experience in working at a Dutch primary or secondary school.
We prefer to work with Skype. You're welcome to send your Skypename in advance so we can add you to our contacts.
The relevant teacher will then contact you to arrange a good day and time for the lesson. You can choose what works best for you:
After school
In the evening
On weekends
We are with more than 25 teachers who live in the Netherlands but also in America, for example, so we always try to find a time spot that suits you.
Start
After the trial lesson, you can indicate whether you found the lesson fun, interesting and on a good level. You can now also let the teacher know whether you want to pay per school year or in installments.
The following week you can immediately start with your online Dutch lessons with the same teacher. You can start with us when you are 3 years old and you can continue with us up to and including 6 VWO. With a little luck you can work with your own teacher for years. Sometimes it is not possible for a year to coordinate a good time and day with your own teacher (for example, due to a move to another country and time zone). In that case, the teacher hands over the baton to another teacher of Dutch for Kids and you can continue with your Dutch lessons with that person.
During class
Always make sure that you have been to the toilet beforehand and that you have printed out teaching materials.
A glass of water on your desk is nice and a few pens or pencils. Now you are all set to start your Dutch lessons!
The lesson – toddlers
For the smallest children, we work with a new theme every lesson during the online Dutch lessons. We ensure that the themes are in line with the children's perception of the world. For example, we work one lesson on the theme of autumn and the next lesson on the theme of the fire service.
The children can prepare their own books in advance about the theme or take things from their house to show to the teacher. This increases their enthusiasm and this in turn expands their vocabulary more quickly.
The lesson – primary school children
For our primary school children, we set up the online Dutch lessons in such a way that every lesson contains a part of spelling, reading comprehension, vocabulary, reading pace and grammar.
In addition, we pay attention to discussing homework and there is always room for a small language game or a chat about something they did during the weekend.
We handle the goals of primary school, where every child is allowed to work at his own level. 50% of our students work from abroad at the level of their Dutch peers.
A smaller part of our students can participate in the regular primary school material, but are a few years behind. Think about a child who is 12 years old but works at the level of group 5, for example.
Yet another part of our students starts at the very beginning and they work with the Hotel Hallo method. The focus is first on expanding the vocabulary. After 1 or 2 years, they usually have built up a good foundation and can also participate in the regular online Dutch lessons.
The lesson – high school kids
After passing group 8 and the final test, the student can move on to the online Dutch lessons with the level of secondary school.
We work with the Kern method, a brand new current method that our teenagers work on with great enthusiasm. The good thing is that this method is also used in a large number of Dutch secondary schools. So when your child moves back to the Netherlands after a number of years abroad, he/she is already completely familiar with this method and this eases the transition.
If you still have questions after reading this message, we'd love to hear from you!
Will we see you soon at our online Dutch lessons?